Larcy's Cupcakerycafe reminds me of my childhood because of their store colors and
you can sit in for this lovely dessert
.
My sister was so amazed by the cafe and cupcakes that she requested me to blog this cafe.
Thankfully Larcy's Cupcakerycafe was just around the corner so we decided to buy a few yummy treats.
A light and moist kiss from a loved one, because the cake is a blend of lightness and moisture. I personally believe they have succeeded, it capture the flavours of happiness in infuse and linger around your mouth.
And now the presentation of their cupcakes,

We bought three of their best sellers

..
Pink Velvet
Php 70
Their specialty cupcake. It was moist and yet the level of flavour was decent. The icing wasn't too sweet or too hard. The proportion of the icing to the cupcake was perfect.
Nutella
It's sweet but moderate. which is nice so that you wont get too much
sugar or wont get too umay with it.
And of course the softness it's like a snow melting on the mouth.
Toblerone
Blueberry
Pineapple Carrot
Php 65
We tried their Oreo Smoothie.

This is the ultimate treat for

Oreo

cookie lovers including me.
Oreo Smoothie
They also have cute take-out boxes and souvenirs like mugs and shirts.
VERDICT
One thing I noticed about their cupcakes is that you can eat them even without the icing. That's how delicious they are, It's everything a person with sweet tooth can wish for, add that to yummy icing then you're in heaven!
But too much icing and you'll get tired of it too quickly so you better pace yourself when you're eating Larcy's Cupcakerycafe.
For the price, I'd say it's a bit too much, the cupcakes aren't that big so you'd think they wouldn't cost you. Overall,
I highly recommend dining at Larcy's Cupcakerycafe.
I'm feeling very generous, don't forget to join my ongoing

JAMBA JUICE GIVEAWAY
!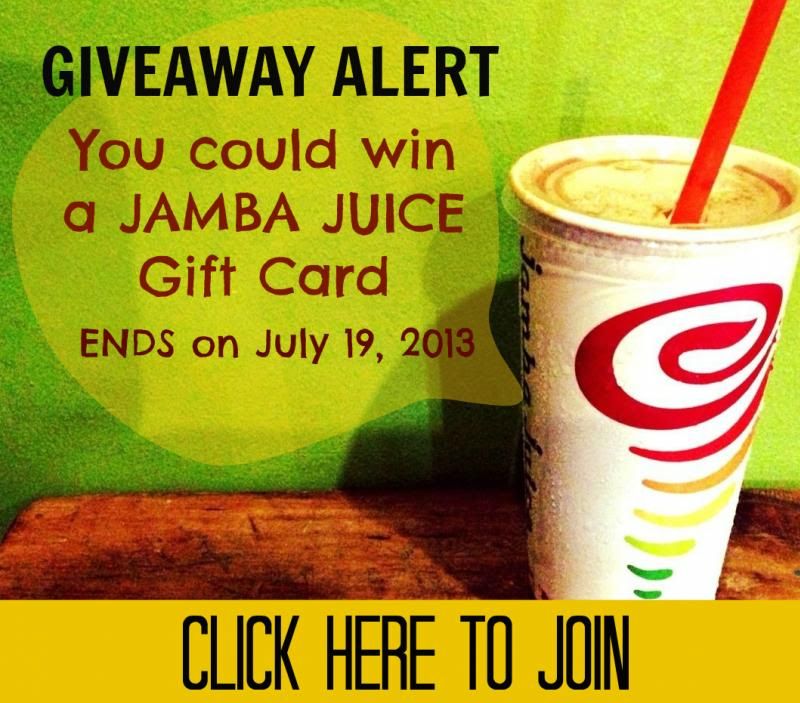 Ratings
178 Aguirre St
B.F. Homes, Parañaque
(02) 799-417