Went to Rub in Tomas Morato just recently to try their BBQ Ribs. I saw this on facebook, and we haven't heard about it before which made it more exciting because it would the first time to actually check out the place.
The plate of pork belly was really huge, it was soft and really tender. And the taste was really good and wasn't overcooked. The RUB's spiced fried rice was also a perfect combination for this.
As expected, the beef was so tender and full of flavor, added with a healthy buttered vegetables. My friend also agreed. At times, the thick meat needs more of the barbeque sauce so don't hesitate to ask for extra sauce on the side.
Tasted similar to sopas, the soup is milky but watery. Would have liked it to be creamier/thicker though. A there was lot of potatoes more than corn and vegetables. Taste pretty good when combine to rice, but as soup, i'm afraid not.
Additional Barbeque Sauce (Php 20)
A two story establishment that has roughly 6 tables only. The place was inspired by American diners wherein you see pictures about life and music. Famous artists/singers that includes Beatles, Bob Marley and many more.
This place is beginning to be popular even if the place is really small. I think it's the good food that they serve made the customers come back more.
I'm feeling very generous, don't forget to join my ongoing

JAMBA JUICE GIVEAWAY
!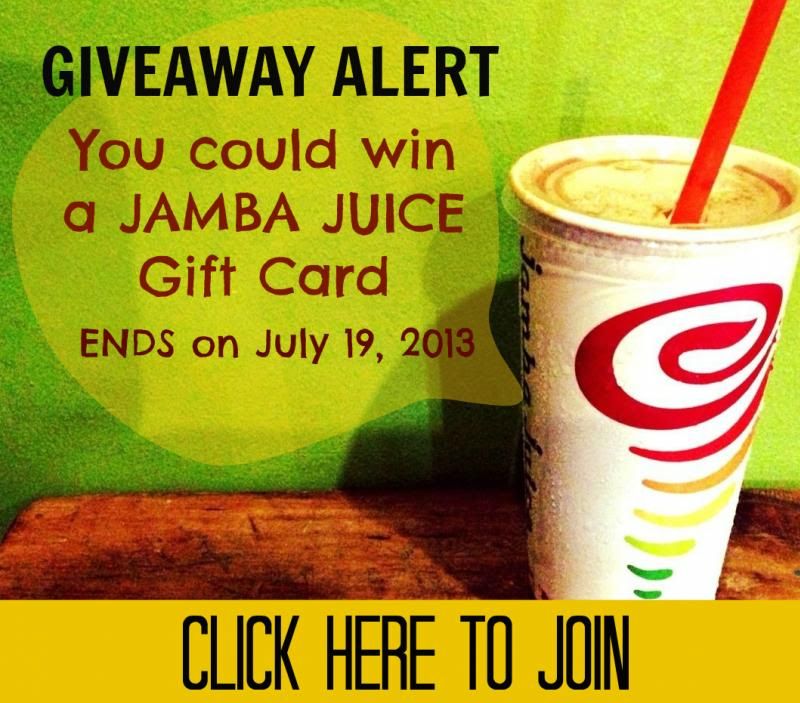 Spending: Approximately Php 500
64 Scout Rallos, Tomas Morato
Quezon City, Metro Manila, Philippines
Pasig
88 East Capitol Drive, Bgy Kapitolyo
Operating Hours:
Mon - Sat | 11am to 12am