Reading from other reviews and hearing from my friends about Zark's burger, it sparked my curiosity and taste buds. The burger was really fulfilling along with the fries. I felt full from merienda time to dinner time. I
was so surprised on how big their burgers are. I never ate something like that before.
Black Mamba
Php 125
Cheeseburger in a bed of fresh lettuce, tomato, sauteed mushroom and caramelized onions and then topped with very own barbeque rum sauce
It's insanely delicious. I can't resist the barbecue rum sauce that comes with it. It's juicy, real juicy I enjoyed every bit of it!
Zark's Ultimate Burger
Php 130
1/4 pound burger with cheese sauce in a bed of fresh veggies and then topped with sauteed mushroom and bacon
Three-Pointer
Php 125
Burger with three kinds of cheese (mozzarella, cheddar and cheese sauce) served with lettuce, tomato and caramelized onions
There are also some game going on in this place. Once you finish their Jaw Breaker which consists of 3 layers of patties, fries and drinks, you'll have your food for free.
Jawbreaker
Php 250
Triple cheeseburger with Spam, bacon and overflowing cheese sauce on top
I will surely go back at Zark's in Archer's Nook, Taft Ave., Manila for the delicious treats and excellent customer services that they offer! It is indeed a must try
!

I'm feeling very generous, don't forget to join my ongoing

JAMBA JUICE GIVEAWAY
!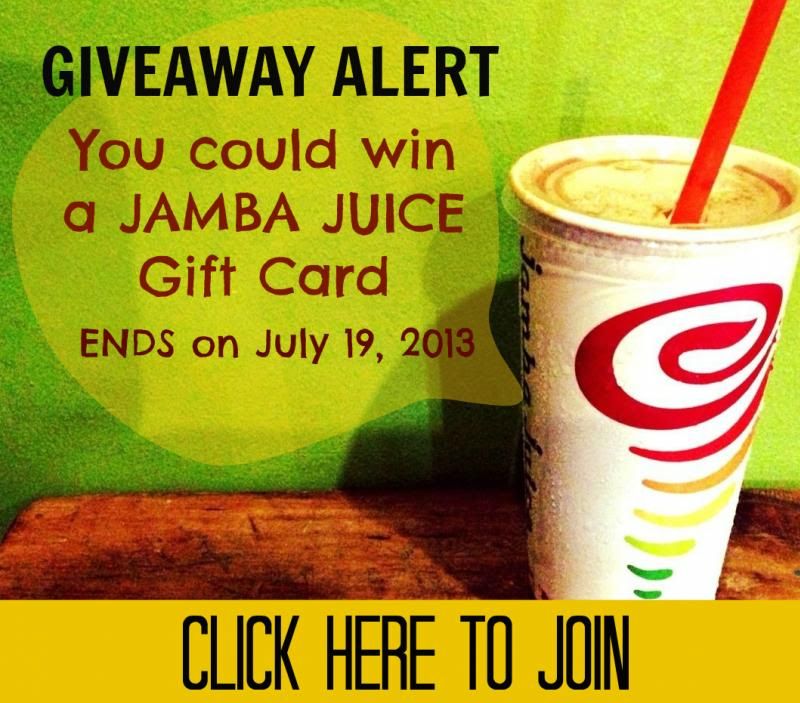 Taft
Taft Ave., Manila,

Intramuros
BF Homes
President's Avenue, BF homes, Paranaque City